The Story Girl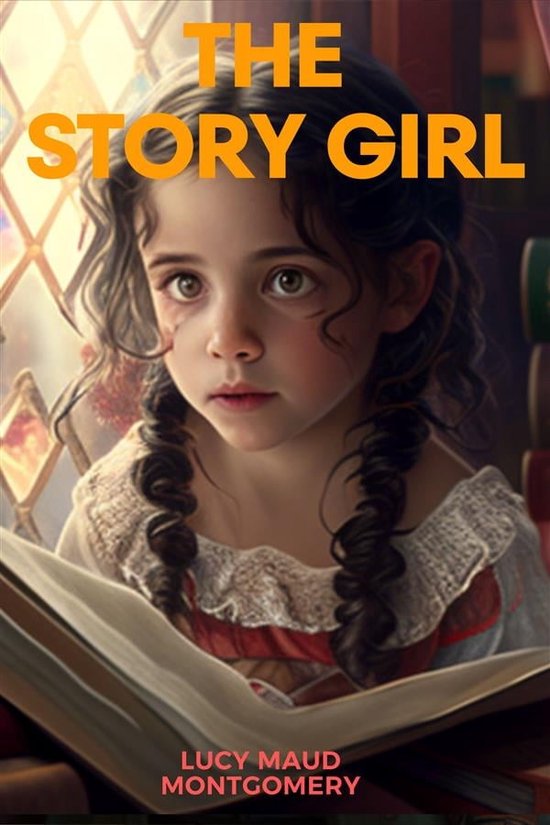 € 3.99
The Story Girl by Lucy Maud Montgomery is a heartwarming tale of childhood innocence and the power of storytelling. Set in the small town of Carlisle, Prince Edward Island, the novel follows a group of cousins as they spend their summer days listening to the captivating tales of the Story Girl, Sara Stanley.
Sara, with her wild imagination and gift for storytelling, takes the cousins on a journey through the realm of fairytales, legends, and myths. Her stories transport them to distant lands, introduce them to brave heroes and fierce monsters, and teach them valuable life lessons. But as the summer comes to an end, the cousins must say goodbye to the Story Girl and return to their everyday lives.
This classic novel is a celebration of the beauty of storytelling and the importance of imagination in shaping our understanding of the world. It is a timeless tale that will resonate with readers of all ages and remind us of the magic that can be found in the simple pleasures of life.
The Story Girl is a must-read for fans of Montgomery's beloved Anne of Green Gables series and anyone who loves a good coming-of-age story. With its vivid descriptions of rural life, charming characters, and enchanting storytelling, this novel is sure to delight and inspire readers for generations to come.
Details