Anne of Green Gables : Complete 8 Books Set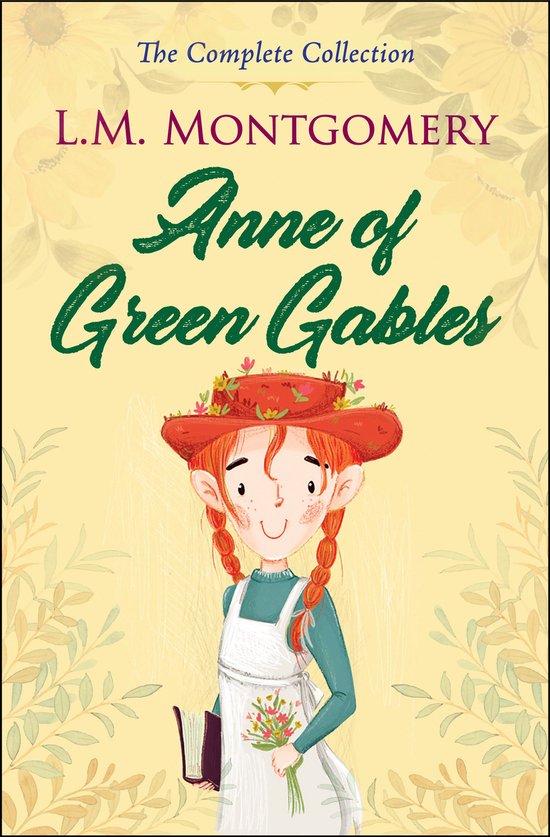 € 1.95
Favorites for nearly 100 years, these classic novels follow the adventures of the spirited redhead Anne Shirley, who comes to stay at Green Gables and wins the hearts of everyone she meets. Includes the following beloved eight titles in this single ebook:
Anne of Green Gables
Anne of the Island
Anne of Avonlea
Anne of Windy Poplar
Anne's House of Dreams
Anne of Ingleside
Rainbow Valley
Rilla of Ingleside Lucy Maud Montgomery, publicly known as L.M. Montgomery, was a Canadian author, best known for a series of novels beginning with Anne of Green Gables, published in 1908. Anne of Green Gables was an immediate success. The central character, Anne, an orphaned girl, made Montgomery famous in her lifetime and gave her an international following. The first novel was followed by a series of sequels with Anne as the central character. Montgomery went on to publish 20 novels as well as 530 short stories, 500 poems, and 30 essays. Most of the novels were set on Prince Edward Island, Canada, and places in the Canadian province became literary landmarks. She was made an Officer of the Order of the British Empire in 1935. Montgomery's work, diaries and letters have been read and studied by scholars and readers worldwide.
Details