Beyond the Wall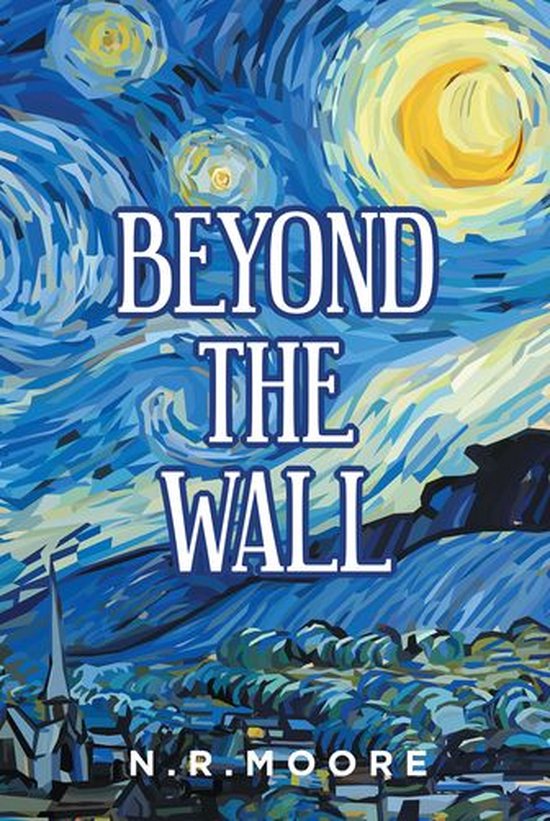 € 7.99
Beyond the Wall is an exploration of the limits of human understanding, encouraging us to engage in a curious and compelling journey as our imagination travels through time from 1917 New York to modern-day South Carolina. As we travel in time, we are challenged to move from what we think we know into a realm of infinite possibilities. Beginning prior to the Great War in Europe, part 1 is "The Journal," the personal reflections of Gabrielle Carteret, an unmarried woman in her midtwenties who lives in a castle built by an eccentric English aristocratic father on an island in the middle of the Hudson River. Gabrielle is beautiful, endlessly curious, and eager to learn, well aware, beyond the allure of her wealth, of her inability to satisfy the expectations of New York society. Through her brother, John, Gabrielle is introduced to the Withers family of Charleston and, following her marriage, settles into a Georgian mansion surrounded by trees and beautiful gardens, all but hidden behind a tall, ivy-covered wall. "The Journal" is funny and endearing, often profound, and occasionally sad. It is a glimpse into life and the struggles of womanhood during a time in history. Part 2, "The Gift," begins a hundred years after the final journal entry, the story of Gabrielle's adopted granddaughter, Reid Withers Hill, a sensitive, mysterious child who was abandoned at a truck stop near the city when she was not yet three years old. As the story begins, Reid is in her middle fifties and is reflecting on her life in the Charleston mansion. Perhaps it is her nebulous beginning or undefined racial heritage, perhaps it is that she realizes she is simply different, but Reid has never been at ease in the world. As the natural course of events occur and death removes from her life those whom she loves most, Reid withdraws behind the safety of the wall and into a lonely world of fantastic nightly dreams. Her mental health is questioned, and it is left to friends to keep her grounded. This is no simple book. At the surface, there are historical settings, fantasy, and beautiful love stories to enjoy. But beneath the surface, it is a study of the human spirit, our underlying search for purpose, and the ultimate fulfillment of that purpose. As threads from Gabrielle's journal are tugged in "The Gift" and as they are woven into place, the full tapestry is revealed, and troubling questions find their answers. Even once read, however, one may well find oneself pondering new questions, more questions. And so it goes.
Details
Auteur : N.R.Moore
ISBN : 9781637101773
Taal : Engels
Uitgever : Fulton Books, Inc.
Uitvoering : E-book
Verschijningsdatum : oktober 2021
Anderen lazen ook
Meer boeken zoals dit
Wil je meer boeken zoals 'Beyond the Wall' lezen? Kijk dan eens naar de andere titels die door lezers van dit boek werden bekeken. Misschien vind je daar het boek dat je zoekt.