Short Tales Extravaganza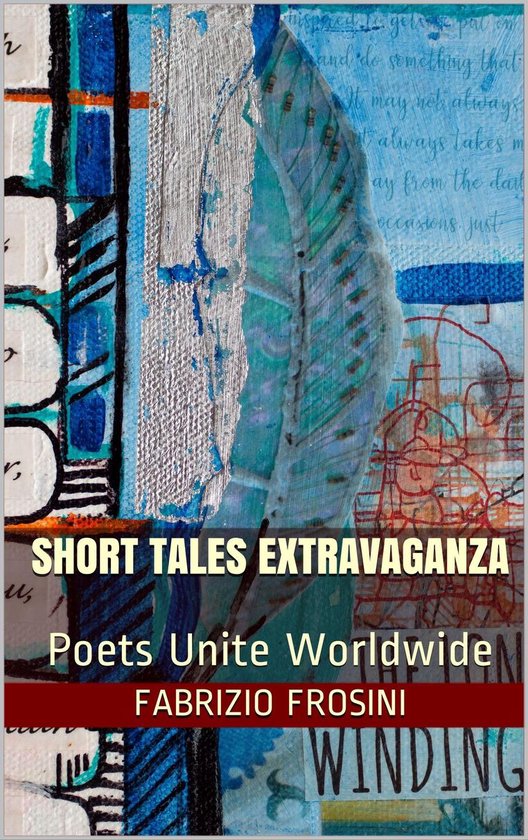 € 3.38
This collection of nine stories offers itself to the reader as a kaleidoscope with which to observe different aspects of the complexity of human nature.
They are stories told in different tones and accents: some are realistic and autobiographical narratives; others are dreamy and imaginative tunes..
But whether they are presented with realism, even in an aura of harshness, or with a fantasy full of humor, they all manage to capture the reader's attention and transport her/him into a parallel world, created in the likeness of ours...
Details
Auteur : Poets Unite Worldwide
ISBN : 9781005111854
Taal : Engels
Uitgever : Smashwords Edition
Uitvoering : E-book
Verschijningsdatum : oktober 2020