Insane Killers Inc.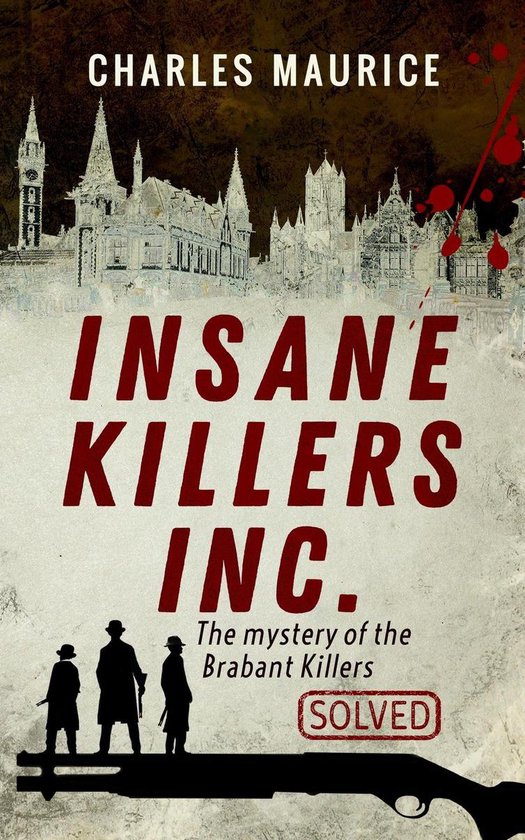 € 11.99
Some crimes become defining moments in history; the perpetrators infamous. During the 1980s, Belgian citizens were equal parts terrified and horrified by a series of brutal supermarket massacres committed by a trio of cold, callous murderers. The media dubbed the trio the Insane Brabant Killers. No one could identify the men, who used various disguises, but they became known as the Old Man, the Psycho, and the Giant.

The Brabant Killers targeted supermarkets, but they didn't seem to be motivated solely for money. They didn't hesitate to kill anyone who got in their way, ruthlessly murdering even women and children in cold blood. Witnesses and victims who survived were threatened into silence and crucial evidence disappeared.

Conspiracy theories abound, raising questions about high-level involvement by foreign powers, terrorist factions, the Gendarmerie, a child pornography ring comprised of powerful people, and a dangerous neo-Nazi splinter cell. This book will help readers finally piece together the truth about the Brabant Killers.

Details
Auteur : Charles Maurice
ISBN : 9781999451974
Taal : Engels
Uitgever : Rayem
Uitvoering : E-book
Verschijningsdatum : juli 2020
Druk : 1ᵉ druk