Guardian of the Realm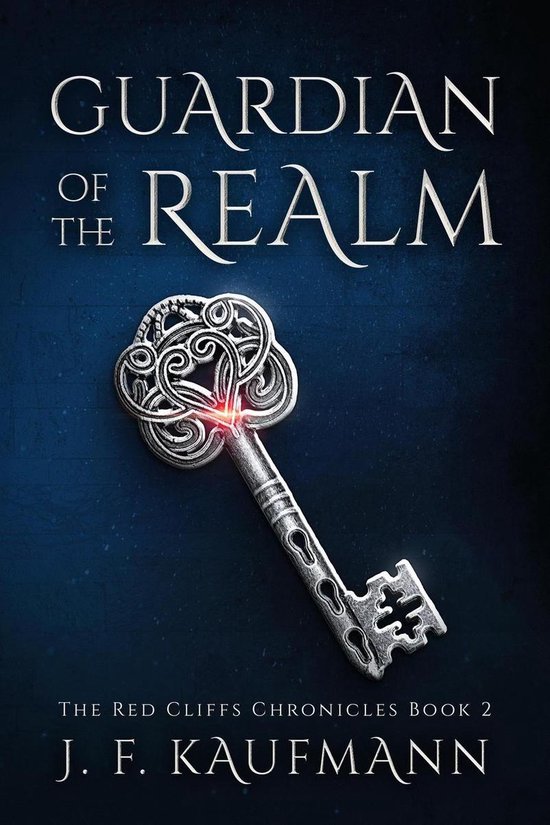 € 3.49
Man by day, wolf by night, Brian Canagan lives an isolated life on his splendid mountain estate. Lonely and tormented by his past, he needs to find a higher purpose. Funding a small heritage project feels like a good fit.

Restoration architect Elizabeth Chatwin needs a professional breakthrough. When a mysterious man offers her a dream job, she grabs it with both hands, ignoring the unsettling oddities surrounding her employer.

Brian's unexpected attraction to his sassy, brilliant architect awakes him from his emotional slumber. Risking unforeseeable consequences of exposing his world to Elizabeth, he'll lure her into it, hoping she has enough courage to love him – both the man and the beast.

Caught in a whirlpool of her own conflicted feelings, aware that she's missing the crucial details about the irresistible man she's fallen for, Elizabeth must decide whether she should follow her heart or her instincts.

Details
Auteur : J. F. Kaufmann
ISBN : 9781393605720
Taal : Engels
Uitgever : ​Aurora Books
Uitvoering : E-book
Verschijningsdatum : juli 2020