Your First Step in Heaven: What Happens Immediately after Death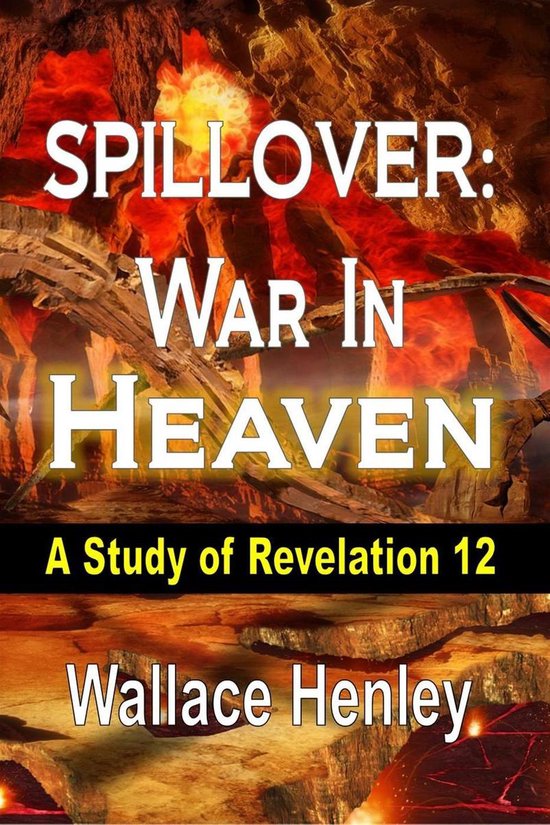 € 2.99
What happens to us when the line goes flat? Cardiologists can tell us what happens to the heart at death. Neurologists have extensive knowledge about what occurs in the brain and central nervous system at the moment we die. But what happens to our consciousness? There is much evidence that awareness continues. The Bible tells us exactly what happens when we die. As you read this book you will discover the amazing equipoise of death—the delicate equilibrium between the 'not yet' and 'now' of the new body and the new spirit-soul. For the person in Christ death is not a passage into gloom and uncertainty, but is like arriving at the crest of a great mountain after a long climb through whirling storms and tearing winds, and basking in the brilliant radiance at the top. The mere existence of bios-life locked inside a deteriorating, decaying body is released into the purity of being which is the Zoe-Life Adam and Eve knew before the fall into sin and death, and won back for us by Jesus' sacrifice of Himself on the cross and His amazing resurrection. If you are fearful of death, or still feeling sting of bereavement, or desiring to give comfort and hope to others who have experienced loss, this book will be a source of assurance, comfort, hope, and peace as in page after page it brings together the profound truths of Scripture and takes you on an exhilarating exploration of their rich detail. * Are we disembodied spirits floating in heavenly space, or do we receive the new body immediately upon dying? * How does the human psyche function in Heaven? * What is the nature of our new minds, souls, and wills in Heaven? * Whom will we see and know on our first step in Heaven? * What about those we don't see? Will we grieve for them? And if so, how can Heaven be a place of no tears and weeping? * Just how 'special' is the place 'prepared for you'?

Details
Auteur : Wallace Henley
ISBN : 9781393230199
Taal : Engels
Uitgever : ​Worldwide Publishing Group
Uitvoering : E-book
Verschijningsdatum : maart 2020
Anderen lazen ook
Meer boeken zoals dit
Wil je meer boeken zoals 'Your First Step in Heaven: What Happens Immediately after Death' lezen? Kijk dan eens naar de andere titels die door lezers van dit boek werden bekeken. Misschien vind je daar het boek dat je zoekt.