Reluctant Guardian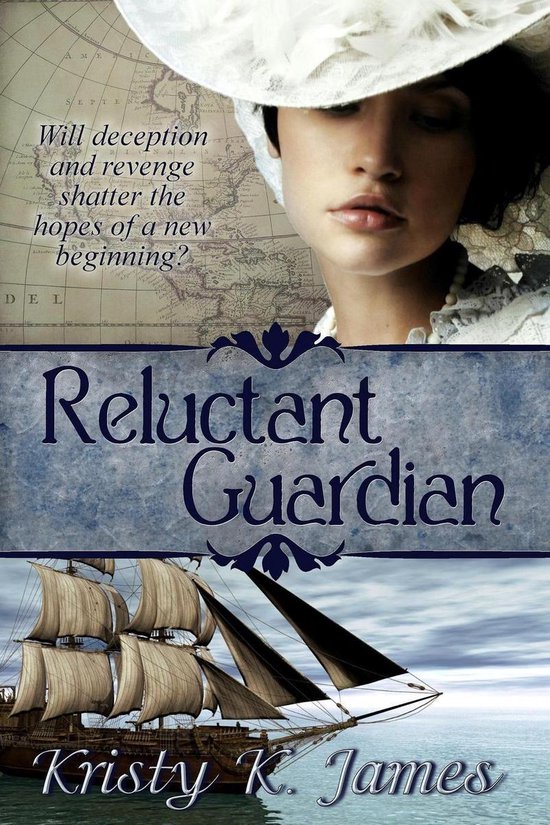 € n.n.b.
She's lost almost everyone and everything she cared about... After a heartbreaking tragedy leaves Devon O'Leary and her brother alone in
the world, news of an unexpected inheritance offers hope for a new
beginning. But when they arrive in Charleston, those hopes are
immediately dashed. A vengeful grandfather set the stage so that no
matter which course they choose, they are destined to lose everything. To make matters worse, the neighbor who stands to gain it all is given guardianship over them. Devon's brother is prepared to do whatever it takes to keep their home, and she vows to do everything in her power to
help him...but will it be enough? The one thing he's ever wanted is finally within his reach... Though Tristan Montgomery despised Lucas O'Leary for years, he always coveted the land adjoining his. Now, if he can bring himself to agree to the terms of his enemy's will, in two years time it will be his. But in order to gain the prize, he must to agree to take responsibility for the
grandchildren he's prepared to hate on sight. To his dismay though, he realizes that he actually likes them - which is a complication he hadn't planned on. But, while the thought of throwing them out of their home fills him with guilt, he has no intention of giving up on his dream.
Details
Auteur : Kristy K. James
ISBN : 9781393307488
Taal : Engels
Uitgever : ​Kristy K. James
Uitvoering : E-book
Verschijningsdatum : juli 2011