Tales from the Dark Void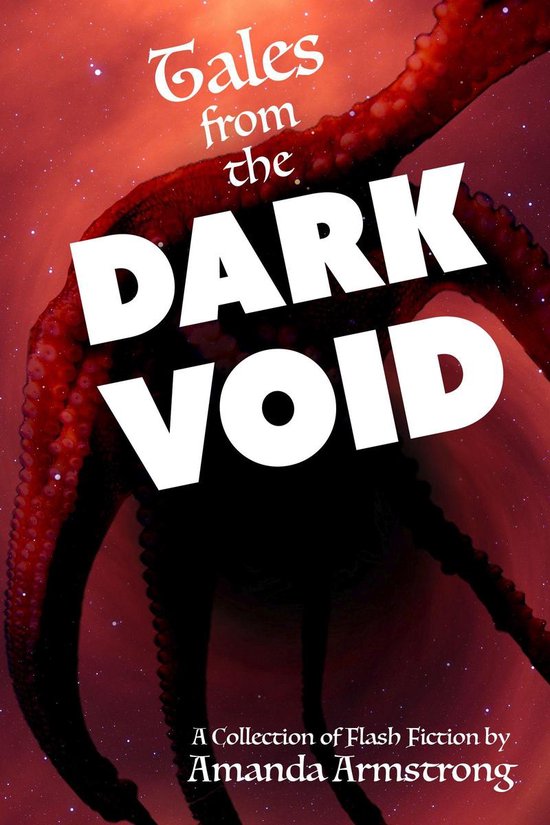 € 3.17
TALES FROM THE DARK VOID contains four stories of strong female protagonists in very dangerous worlds of Fantasy, Supernatural and Horror.

Christy is at a cheap motel in "Room with a View", on her way back home, when she gets a call from Jimmy, the local Alpha. The news is bad, and Christy is left with very little choices.

Captain Williams, in "The Mist Runner" sets out with her pirate crew, one of the few left that sails the ever-growing monstrous seas. She will face her worst nightmare and possible the end of everything.

"Hunger" - Previously published in THE SCARLETE LEAF REVIEW. Betsy, on her way to meet her friends, decides to hitchhike on a backwoods country road. Tad picks her up, but not everyone is who they seem to be.

"Valhalla Falling" – Sneak peek from a work in progress novel. The ancient GODS have returned. Left to die in the mountains of South Carolina, Natalia tried to stop it but lost the fight and her love. Lucky for her, Freya, has other plans than to let her die.

Details
Auteur : Amanda Armstrong
ISBN : 9780463978795
Taal : Engels
Uitgever : Smashwords Edition
Uitvoering : E-book
Verschijningsdatum : juni 2019