The Wolf and the Watchman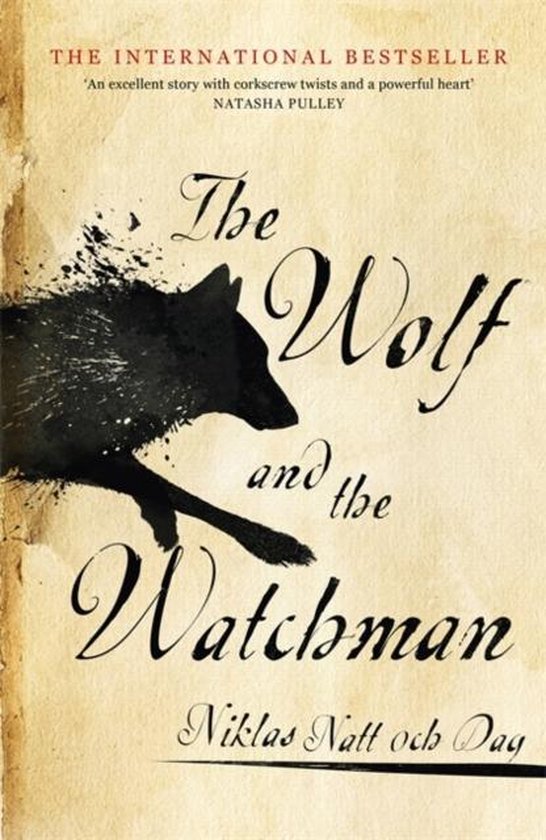 € 22.50
Best Debut, The Swedish Academy of Crime Writers' Award 2017

'Thrilling, unnerving, clever and beautiful' Fredrik Backman

The year is 1793. Over a year has passed since the death of Gustav III of Sweden and the nation is ruled with an iron fist by lord of the realm Gustaf Adolf Reuterholm. In the wake of the old king's passing, trust has turned into a sparse commodity. Paranoia and whispered conspiracies can be found at every corner.

A mutilated body is discovered in the malodorous waters of Fatburen Lake on the island of Södermalm. Missing both its legs and arms, the body has been disfigured beyond recognition. Though Cecil Winge of the Stockholm Police is himself marked for an early death by consumption, he takes on the case of solving the mystery of the Fatburen corpse. Cecil soon finds himself entangled in a web of dark secrets and boundless evil, a web with threads reaching all the way to the upper echelons of Stockholm society.

In his debut novel The Wolf and the Watchman, Niklas Natt och Dag paints a compelling portrait of late 18th century Stockholm, the frightful yet fascinating reality lurking behind the powdered and painted veneer of the era.
Details
Auteurs : niklas dag, Niklas Natt Och Dag
ISBN : 9781473692138
Taal : en
Uitgever : John Murray Press
Uitvoering : Paperback
Aantal pagina's : 0
Gewicht : 518 g