Two for Me, One for You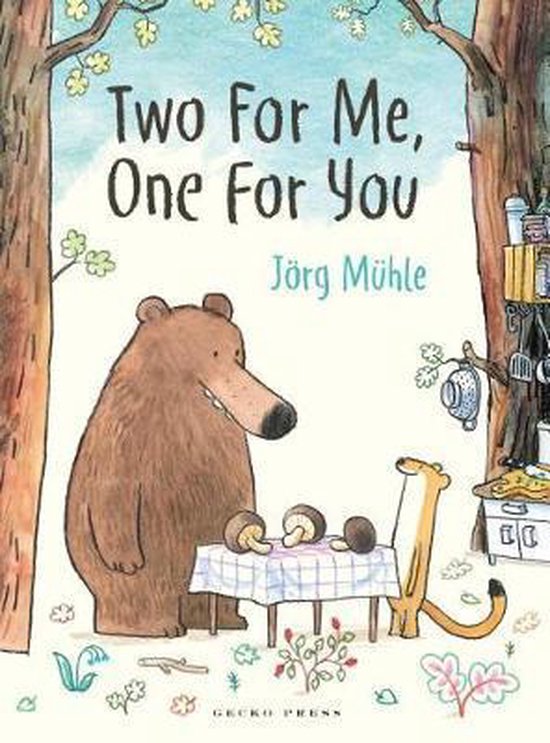 € 13.49
Bear finds three tasty mushrooms on her way home through the woods. Her friend Weasel cooks them up in the frying pan. But the friends have a problem: how to share three between two?

Bear and Weasel each come up with one argument after another for why they should have more: I found them! I cooked them. I'm bigger. I'm still growing.... Until the fox comes around the corner and snatches a mushroom.

That solved the problem. They eat the two mushrooms and it's time for dessert. Here comes Weasel with the scrumptious wild strawberries, three of them to share...
Details
Auteur : Jorg Muhle
ISBN : 9781776572397
Uitgever : Gecko Press