Space Needle Case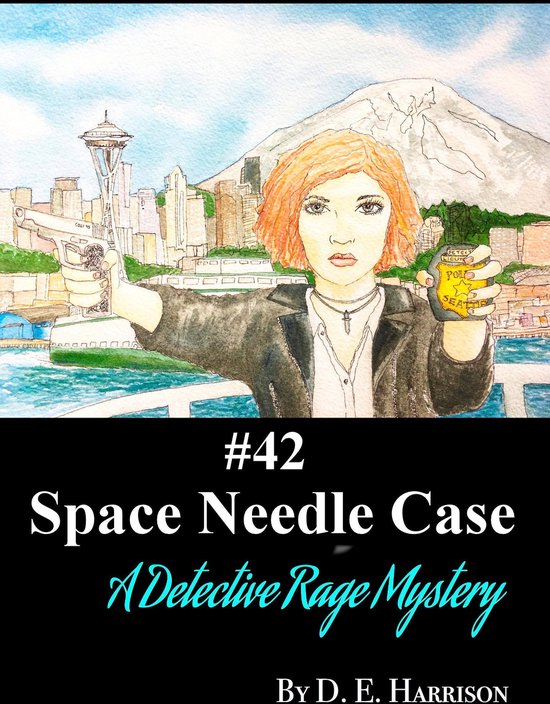 € 5.10
It is a clear, warn day in a city where rain is the only sure thing. From the Space Needle's observation deck, you can see for ten miles. Needle security is stuffing the elevators going down, so that they can keep the maximum number of paying people on the deck.

An unexplainable and unbelievable event occurs. Someone falls or jumps off the Needle. A filming TV crew gets his last few feet before slamming into the pavement. The film is on the TV, all over the country in twenty minutes.

Inspector Strong and his homicide team arrive soon after the police commander and medical people.

The commander on site tells the Inspector, "The Needle is idiot proof. There is no way he could have jumped from any place on the Needle."

Lasers are brought in to see if they can tell where he fell from. Water is poured from the roof to see where it lands. The roof is inspected by walking on it by Detective Rage and Officer Jones.

The Chief of Police needs the case solved quickly, to get the city back to normal for the tourists.

What of the man that hit the pavement? Maybe he came from an airplane? He cannot be identified, even by the FBI. How long will the Needle be closed and how long will the sunshine last?

Details
Auteur : D. E. Harrison
ISBN : 9780463860533
Taal : Engels
Uitgever : Smashwords Edition
Uitvoering : E-book
Verschijningsdatum : augustus 2018