Standing on the Bridge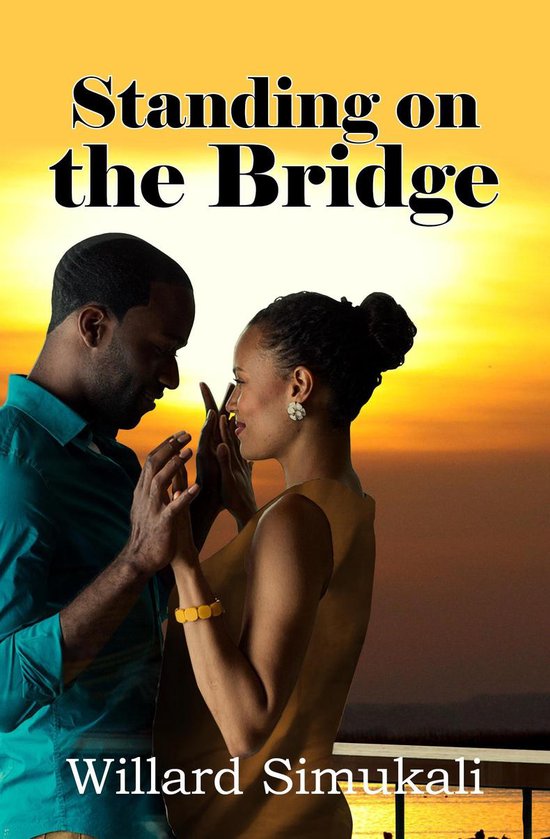 € 5.06
Luyando and Tumelo meet again after almost a decade of separation. Tumelo's appearance rekindles their old failed love. Meeting at the bridge, they share their most memorable times of love together. The bridge becomes an important point to share love, to just meet, as well as a point of departure and harsh separation.

This is the story of a passionate love affair and a love that soon finds itself embroiled in and haunted by historical realities of the couple's past, their culture and personalities, as well as problems related to emerging issues of global warming. With the threat of secession in Tumelo's area of origin, their national unity is suddenly at stake.

When all things around threaten to crumble down, will love, now further put to the test, still prevail?

About the author:
Willard Simukali was born in Kalomo District, Southern Province, Zambia. He holds a PhD in Animal Sciences from the Humboldt-University Berlin and has been trained at several other universities and institutes notably the University of Zambia, Technical University Berlin and the Eastern and Southern African Management Institute, ESAMI.

He worked for the Ministries of Agriculture and Cooperatives and Livestock and Fisheries and as an independent consultant in livestock production. A strong belief in the need for human co-existence with nature has equipped him with an integrative approach to life which is vividly reflected in his rich imagery.

Standing on the Bridge is his first fiction novel that may provide the momentum for new creative works in the future.
Details
Auteur : Willard Simukali
ISBN : 9781370470839
Taal : Engels
Uitgever : Smashwords Edition
Uitvoering : E-book
Verschijningsdatum : augustus 2017