Five Moral Tales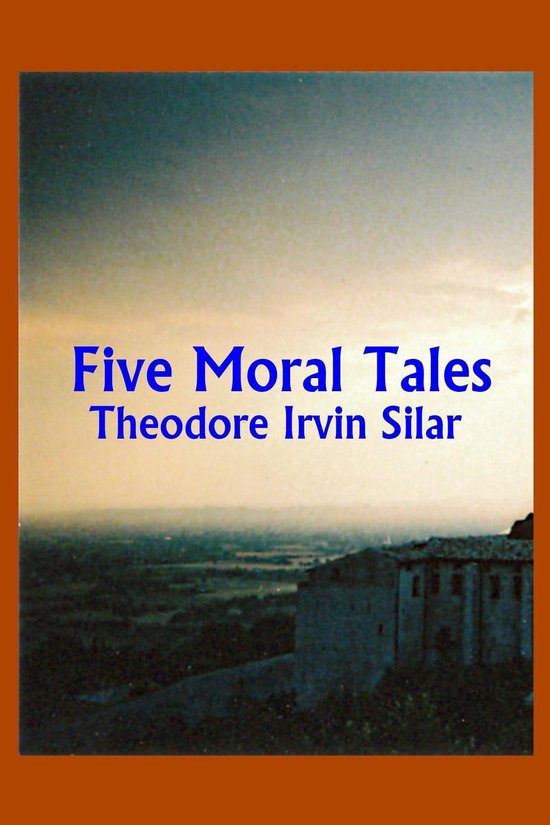 € n.n.b.
"A fine collection of tales: shrewdly observed, witty, eloquent, dark, and different"
—Ruth Downie, Acclaimed New York Times Bestseller List Author of Vita Brevis, the latest installment in the Medicus series of novels about a reluctant detective in ancient Roman Britain.

''Cena with Tata''
An iron-willed matron of Ancient Rome tells of the fall of her once-great family, and of her relentless campaign to win back its former glory.

''Hunger and Thirst''
A plague of sadness, anxiety, and dread has infected every gathering place, every household, every heart. After discovering the cause, an altruist strikes blows to save the whole world.

''The Worst Day of My Life''
The bishop's head torturer has all a man could desire: his job is interesting and profitable, his neighbors show him respect, and his family life is peaceful—until his scatterbrained daughter presents him with a thorny problem.

''Misericord''
Hospitalized with an allergic reaction, a man learns that:
A. his life is not as blessed as he thought, and
B. neither his loved ones nor his doctor have his best interests at heart.

''Found in a Cave''
A headstrong California woman writes in her diary about how she and her family have survived the collapse of society only to end up awaiting an uncertain fate high in the mountains.
Details
Auteur : Theodore Irvin Silar
ISBN : 9781370804665
Taal : Engels
Uitgever : Smashwords Edition
Uitvoering : E-book
Verschijningsdatum : december 2016