The Judas Lawyer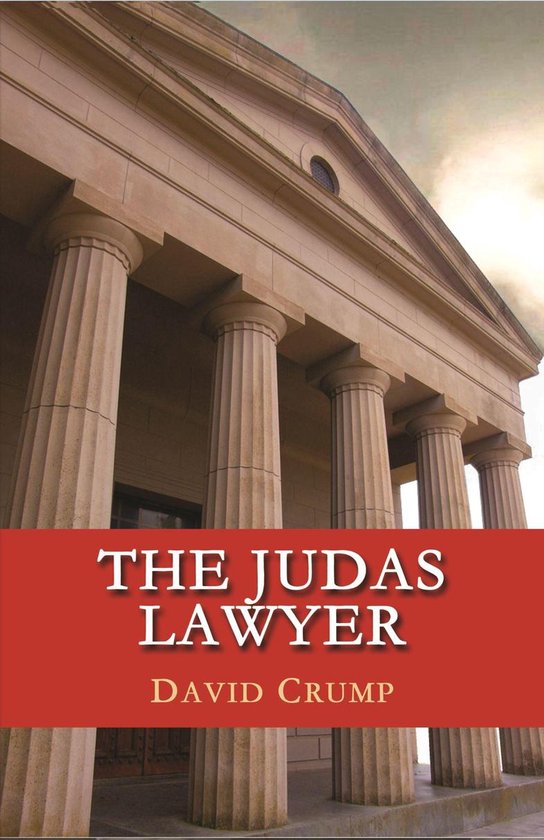 € 5.91
The buzzer sounds from inside the jury room to signal a verdict. A sharp, unnatural noise—full of promise and danger. But when the judge reads the verdict, it isn't what anyone has been expecting.

Robert Herrick is the lawyer for William Grant, who is badly injured. But now, Robert's chances of helping his client seem nonexistent, even though the jury has rewarded two other plaintiffs from the same accident with huge damages.

The pain of this impending defeat is overwhelming. But Robert forces himself to keep fighting for William Grant. The lawyer on the other side is Jimmy Coleman, a no-holds-barred former gang member. Jimmy now is head of litigation at the mega-firm Booker & Bayne, where his army of associates can find arguments to justify almost any dirty trick. The lawyer for the two successful plaintiffs is a lazy hack who has never done his job right . . . but somehow in this case, he's won. In an unusual way.

Meanwhile, this bet-the-company lawsuit finds management plotting together with the union to get Robert Herrick off the case, by any means necessary. He will need to fight with primitive energy if he is to keep himself alive—and if he wants to salvage anything for his client, because he finds himself in an uphill battle against . . . THE JUDAS LAWYER.
Details
Auteur : David Crump
ISBN : 9781610273695
Taal : Engels
Uitgever : Smashwords Edition
Uitvoering : E-book
Verschijningsdatum : september 2016