Stories from the Edge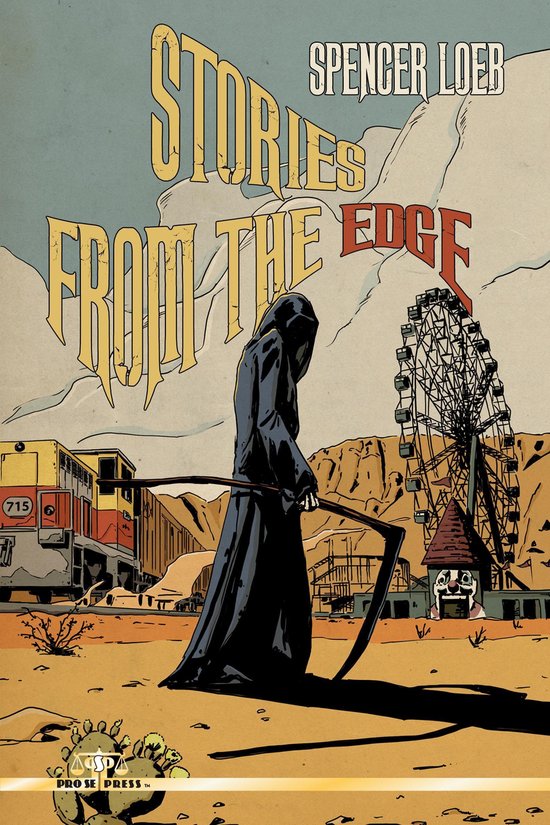 € 2.65
The Edge is a place that exists on the shadowy fringe of our everyday world. One step beyond and yet right in front of our faces. Where desperation, desire and the unexplainable collide to determine who gets what they want...and who gets what"s coming to them.

In Stories from the Edge, Spencer Loeb takes us to The Edge for the first time with four short stories set in - and just beyond - the American southwest. Tales in which a thief steals from Death and a man seeks out "The Shaman Shrink" to sleep again. Stories of a fateful train ride for bad men and a gambler who bets and raises himself into a strange world where it may be too late to call.

Stories From the Edge by Spencer Loeb. From Pro Se Productions.
Details
Auteur : Pro Se Press
ISBN : 9781370690459
Taal : Engels
Uitgever : Smashwords Edition
Uitvoering : E-book
Verschijningsdatum : augustus 2016