Beyond Stone Walls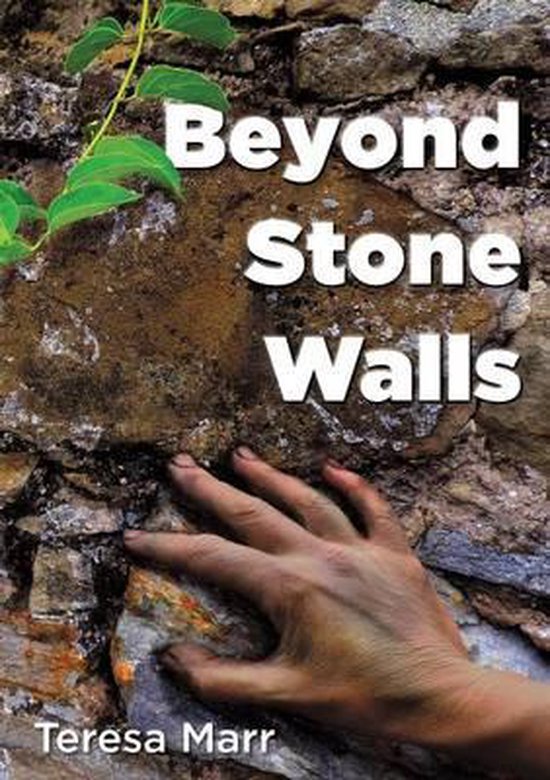 € 23.99
A classic story of escape, loss, incarceration and the struggle to be free.
Amelia's search for safety behind stone walls takes her from the slums of Worcester, across the seas to Van Diemen's Land and then to the madness of Victoria's Gold Rush.
Her great love affair with Richard endures beyond all trials, and together they seek a life of freedom and security.
Details
Auteur : Teresa Marr
ISBN : 9781925515015
Taal : Engels
Uitgever : Vivid Publishing
Uitvoering : Paperback
Verschijningsdatum : juni 2016
Aantal pagina's : 338
Gewicht : 445 g