The Invisible Bridge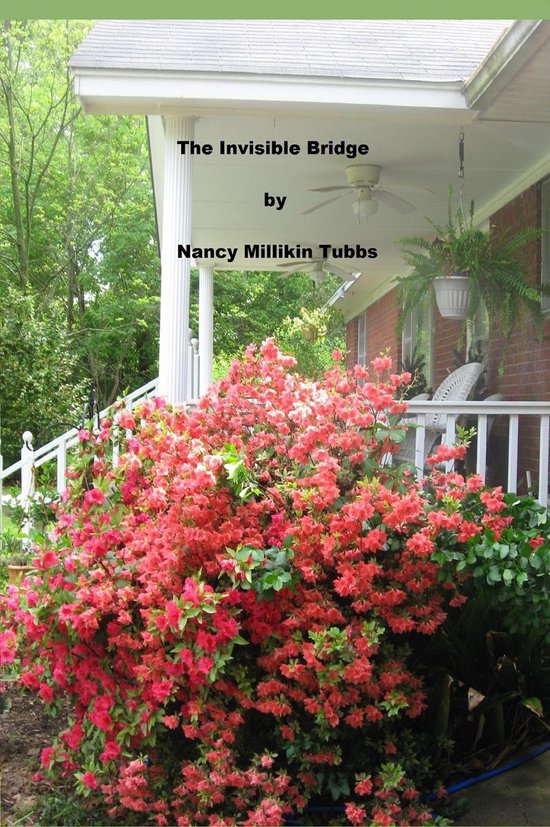 € 0.89
What happens if the love of your life runs off to Heaven one morning without you? After 35 years of marriage? With only a squeeze of the hand to say goodbye?

You spend the weeks and months that follow simply trying to comprehend the magnitude of your loss. Your life is completely changed and you have to find your direction again. If you're as blessed as I am, you have a wonderful support structure in family and friends to help you get through.

Within the first few weeks, I knew that it was imperative for me to find out where my husband was and what it was like there. I had been raised in the church and had known about Heaven all of my life, but it had been a vague "floating on a cloud way off somewhere" type of idea. Now I had to know.

My husband's death sent me on a quest for enlightenment.

Although a few of the sections of this book were actually written in the months just before his death, this book actually starts two days after my husband's funeral. I hope that it will be a help to others. A friend who recently lost her son remarked to me, "there aren't that many books out there on grieving."

She's right, there aren't. Here's mine. It begins on a sad note, but it gets lighter and brighter as it goes along. I hope that reading it helps others in the same way that writing it helped me.

This is a book about life, death, grief, joy, Heaven, angels and love. It's a book about my husband. But ultimately, it's a book about God.

Details
Auteur : Nancy Millikin Tubbs
ISBN : 9781301357901
Taal : Engels
Uitgever : Smashwords Edition
Uitvoering : E-book
Verschijningsdatum : 2015-05-11