Angel: The Breach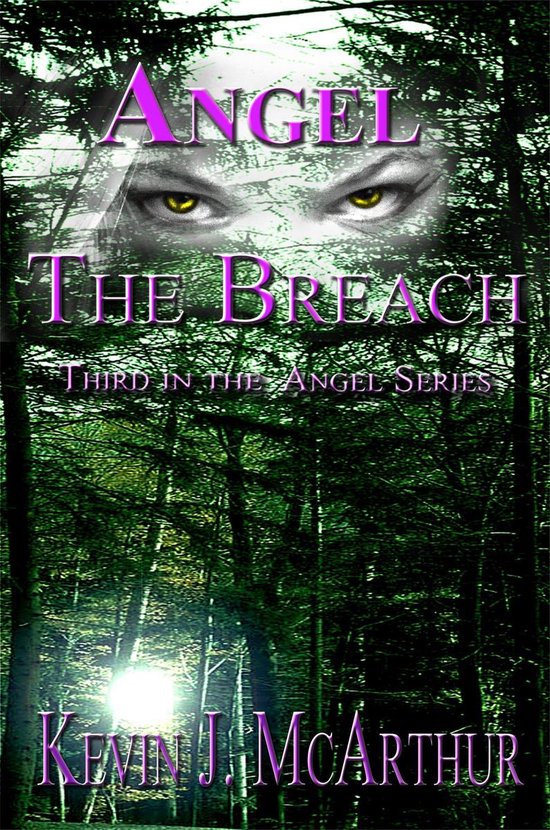 € 4.38
In the third book of the Angel Series, Camden James feels the pull of his future and his want for family. At the same time he is torn; he had consigned his destiny to travel and destroy dark angels. What did he have left to offer a family?
Still, memories of Naomi haunt him. Her presence brings out the best in him; a peace and a connection to his true spirit.
While training in the virtual worlds, Camden encounters a female dark angel; a demon more wicked than Abaddon. After the encounter he believes that his reputation has caused the dark angels to hunt him.
His relationship with Naomi strengthens when she visits Colorado until Camden discovers footprints of the female dark angel dangerously close to the property.
Angel: The Breach is a spiritual journey that reaches just beyond our grasp; where rewards are great and failure may bring the end of a soul.
Details
Auteur : Kevin J. Mcarthur
ISBN : 9781311924490
Taal : Engels
Uitgever : Smashwords Edition
Uitvoering : E-book
Verschijningsdatum : maart 2014