Wicked Things: Five Tales of Horror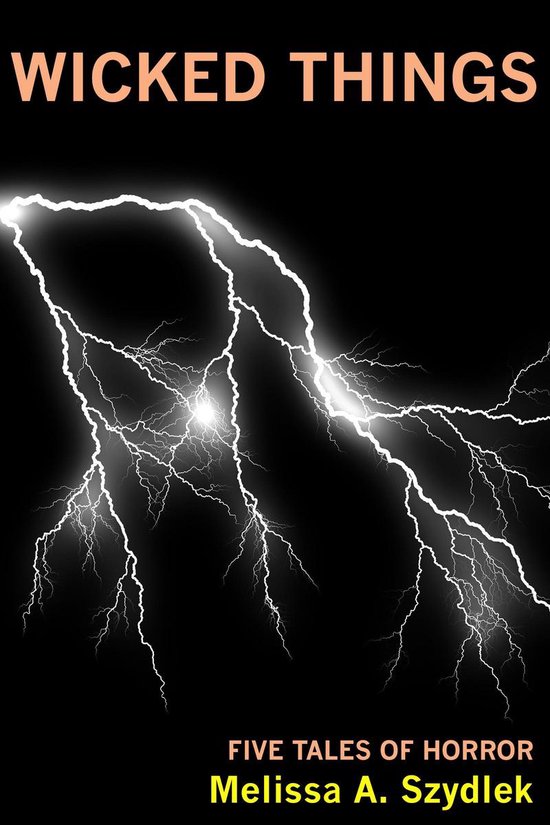 € 1.77
The five tales in this collection include:

''You're the Cancer'': What happens when cancer comes ''alive?''

In ''Tapping'' a young woman fights something unknown, something that is tapping on her window, waiting for her to come out.

''The Witch'' deals out appropriate punishment to a wicked little girl.

In ''Sisters'', two siblings find a way out of the darkness.

''Peccant's Bar'' serves up just what you need.

Details
Auteur : Melissa Szydlek
ISBN : 9781476114330
Taal : Engels
Uitgever : Smashwords Edition
Uitvoering : E-book
Verschijningsdatum : 2015-05-09