Murder on the Galloping Goose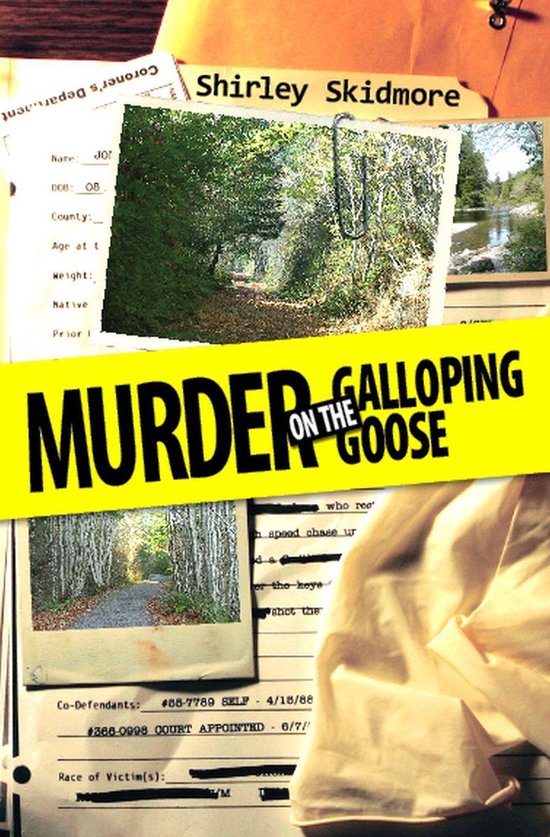 € 3.63
`Murder on the Galloping Goose' is an investigation of serial murders with elements of romance for the investigator.
Zack Ward an RCMP sergeant has been absent from work due to the illness of his wife (cancer) and then death. He has been sent to Sooke to recover from his grief where he walks right into a serial murder case. He meets Cass Darby a local bookstore owner who is also widowed. Cass doesn't exactly like Zach at first but is attracted to his good looks. She is also a long time resident of Sooke and is related to many people in the town. Zack who needs help finding his way around Sooke latches onto Cass and they become friends. Annie, Zack's deceased wife continually haunts him.
Three ex loggers are murdered one at a time and so Zack must try to find the connection between these 3 murders and the history of Sooke. Another character in the story, the weather, plays a major part in the tension of the story. The insane voice of the killer also plays a past. When the murders are solved Zack finds that he cares deeply for Cass and she returns the feeling. Zack's emotions run high as Cass almost becomes the fourth victim. The beauty of Sooke's ocean and the surrounding countryside are entwined in the story.
Details
Auteur : Shirley Skidmore
ISBN : 9780986659867
Taal : Engels
Uitgever : Smashwords Edition
Uitvoering : E-book
Verschijningsdatum : oktober 2011