The Invisible Bridge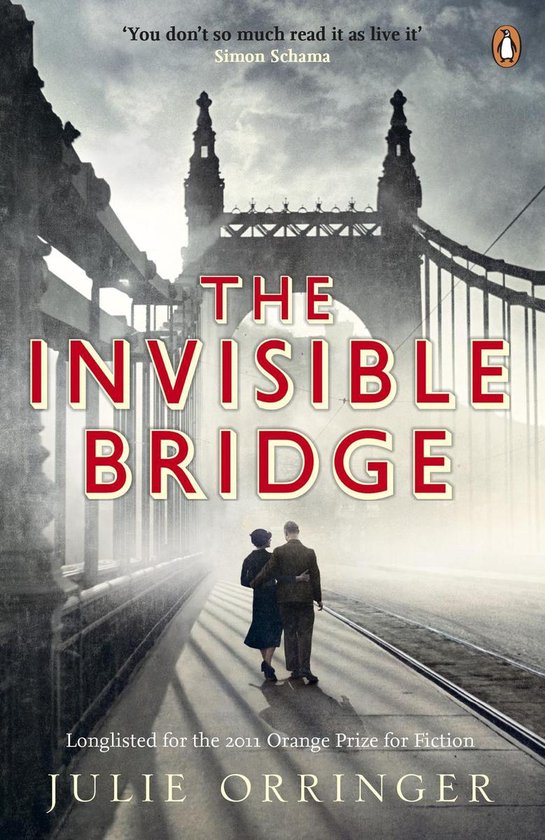 € 8.99
LONGLISTED FOR THE ORANGE PRIZE FOR FICTION

Paris, 1937. Andras Lévi, an architecture student, has arrived from Budapest with a scholarship, a single suitcase, and a mysterious letter he has promised to deliver to Clara Morgenstern a young widow living in the city. When Andras meets Clara he is drawn deeply into her extraordinary and secret life, just as Europe's unfolding tragedy sends them both into a state of terrifying uncertainty.

From a remote Hungarian village to the grand opera houses of Budapest and Paris, from the despair of Carpathian winter to an unimaginable life in forced labour camps and beyond, The Invisible Bridge tells the story of a marriage tested by disaster and of a family, threatened with annihilation, bound by love and history.
Details
Auteur : Julie Orringer
ISBN : 9780241957141
Taal : Engels
Uitgever : Penguin
Uitvoering : E-book
Verschijningsdatum : maart 2011
Aantal pagina's : 624