Sustainable and Safe Nuclear Fission Energy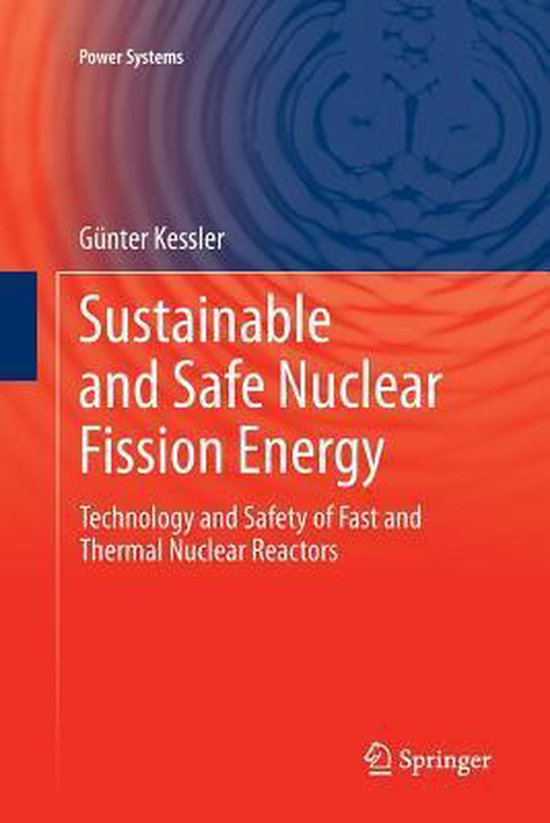 € 89.76
Unlike existing books of nuclear reactor physics, nuclear engineering and nuclear chemical engineering this book covers a complete description and evaluation of nuclear fission power generation. It covers the whole nuclear fuel cycle, from the extraction of natural uranium from ore mines, uranium conversion and enrichment up to the fabrication of fuel elements for the cores of various types of fission reactors. This is followed by the description of the different fuel cycle options and the final storage in nuclear waste repositories. In addition the release of radioactivity under normal and possible accidental conditions is given for all parts of the nuclear fuel cycle and especially for the different fission reactor types.

Details
Auteurs : Günter Kessler, G. Nter Kessler
ISBN : 9783642440991
Taal : Engels
Uitgever : Springer
Uitvoering : Paperback
Verschijningsdatum : juni 2014
Aantal pagina's : 466
Gewicht : 747 g
Druk : 2012 ed.