Dad In Blue (Mills & Boon Vintage Intrigue)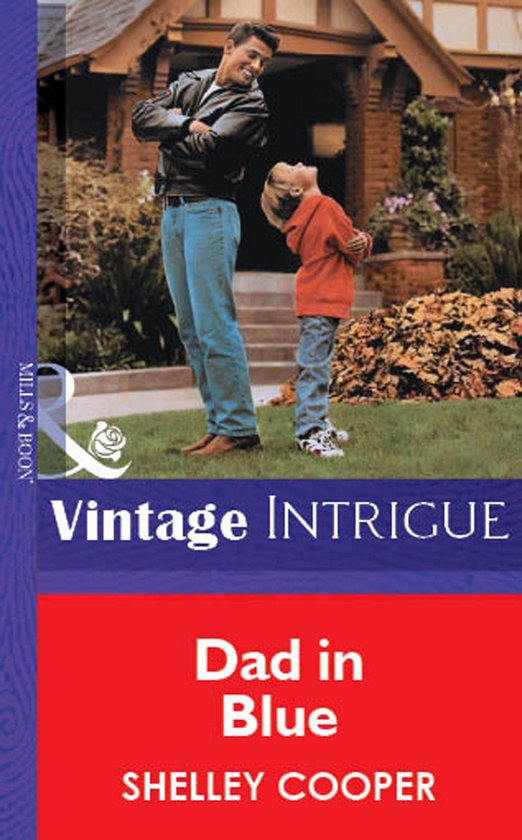 € 6.99
''WILL YOU HELP ME HELP MY SON?''

The beseeching words were spoken by the most enchanting woman police chief Carlo Garibaldi had ever encountered. But Samantha Underwood was off-limits, the widow of an officer he'd lost during his watch. Now she stood before him, enlisting his help to make her boy smile again.

Carlo's gut told him to refuse, but in his heart, his very soul, he wanted to be a hero to mother and son. He couldn't resist trying to coax quiet Jeffrey to talk again, laugh again, be a little boy. And he couldn't resist falling for the one woman he didn't have the right to love….

Details
Auteur : Shelley Cooper
ISBN : 9781472076571
Taal : Engels
Uitgever : Mills & Boon Vintage Intrigue
Uitvoering : E-book
Verschijningsdatum : februari 2014
Aantal pagina's : 224
Druk : 1ᵉ druk