Spoiled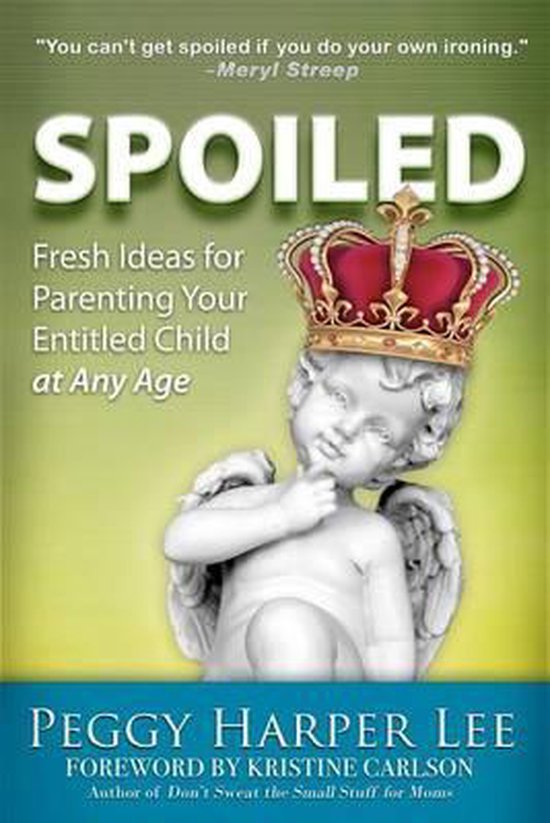 € 16.92
Cora:
There isn't much I want in life. I have it all already.
Money, cars, looks, any piece of materialistic shit I could ever want.
It has been bought and forgotten about. I work hard and play harder because I deserve nothing but the best and expect nothing less. Not from myself, or from others. Here lately, I've been in such a funk.
I crave more desire. I want more fun. I want him.
But he doesn't see me like the others or grovel at my feet like they do. He ignores me and sees me as nothing more than a spoiled rotten brat who was born with a silver spoon in her mouth.
And it pisses me off!
But that's okay. I know what has to be done to fill this hole I've dug myself in. Soon, he will be mine, whether he knows it or not.
Because I always get what I want and I want Micah Duclos.

Micah:
There's so much I want from life.
I've worked hard to succeed and I still have a long way to go. A good woman, a fast car, a retirement account. These are the things I bust my ass for; all to say I've achieved something my father never could. The top seems so far off but I'm getting closer.
I need a vacation. I want something new. I crave adventure.
What I really want to do is quit. Quitting's just not an option though. For me, the only way to get to the top will be hard work, not the Ivy League. It irritates me. But that's okay. Soon, I'll obtain my dreams, whether anyone believes it or not and in spite of the brown-eyed, five-foot-two obstacle trying to spoil everything.
Because I always pull it off – no matter what the cost.
And I will again, even if it means pissing off one Cora Graham.
Details
Auteur : Erin Lee
ISBN : 9781935598831
Taal : Engels
Uitgever : Chicklit Media Group
Uitvoering : Paperback
Verschijningsdatum : 2012-05-18
Aantal pagina's : 218
Gewicht : 299 g
Anderen lazen ook
Meer boeken zoals dit
Wil je meer boeken zoals 'Spoiled' lezen? Kijk dan eens naar de andere titels die door lezers van dit boek werden bekeken. Misschien vind je daar het boek dat je zoekt.