The Accidental Bride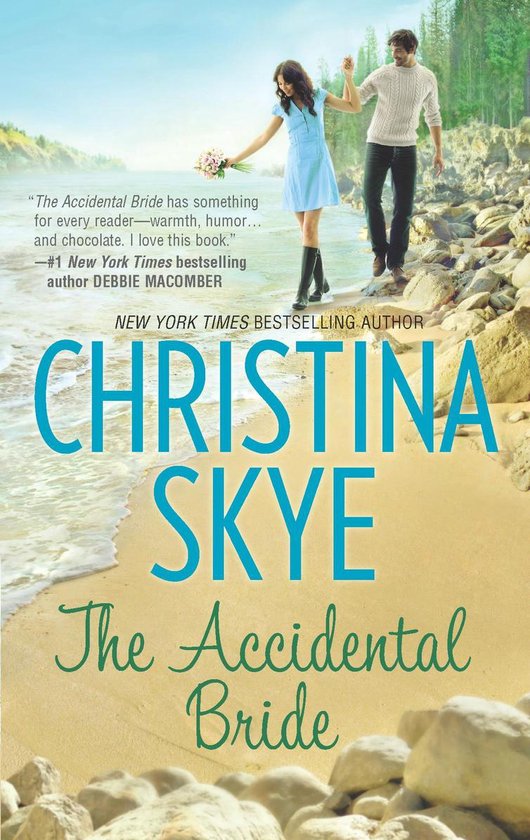 € 5.99
When her friends order her to take a vacation, successful chef Jilly O'Hara is less than enthused. She may be overworked, but a trip to the mountains is not her idea of fun. Especially when she's roped into an outrageous scheme to pose as a happy bride—all to fulfill the kindly resort owner's dreams of once again hosting a lavish wedding. But the ruggedly handsome make-believe groom may just make it tolerable….

Walker Hale has kept to himself since his return from active duty—but the next thing he knows, he's also playing along with the wedding charade. Even this jaded loner isn't immune to Jilly's quirky charm…or her beauty. But vacations have to end sometime, and they'll soon have to decide if the feelings between them were more than pretend.


Details
Auteur : Christina Skye
ISBN : 9781459241206
Taal : Engels
Uitgever : Hqn
Uitvoering : E-book
Verschijningsdatum : oktober 2012
Aantal pagina's : 384