Groom on the Loose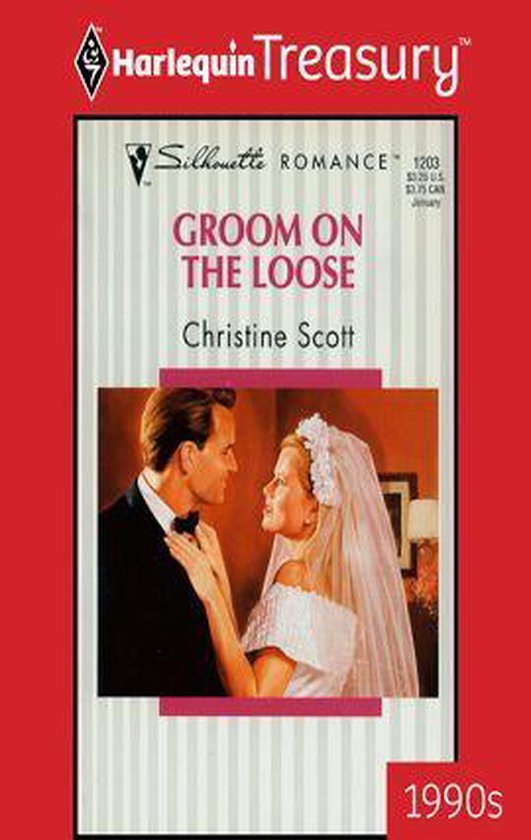 € 2.99
GROOM ON THE LOOSE

Dr. Greg Lawton was a man used to getting what he wanted. So when his would-be bride left him high and dry, he was mad…really mad.

BRIDESMAID ON THE WARPATH

Cassie Andrews couldn't believe it—Mr. Blond and Perfect actually had the nerve to blame her for wrecking his wedding plans. And now he insisted she pose as his girlfriend for some highfalutin shindig at his home!

AND A BABY ON THE WAY?

When Cassie showed up on Greg's doorstep with a tiny blond baby in tow, neighbors' tongues began to wag. Everyone thought he was the father of her child! And Cassie was horrified to realize she was enjoying the charade. Could she really be falling for Mr. Impossible?
Details
Auteurs : Christine Scott, Alison Roberts
ISBN : 9781459272729
Taal : Engels
Uitgever : Harlequin Treasury-Silhouette Romance 90s
Uitvoering : E-book
Verschijningsdatum : juli 2011
Aantal pagina's : 192