Convenient Bride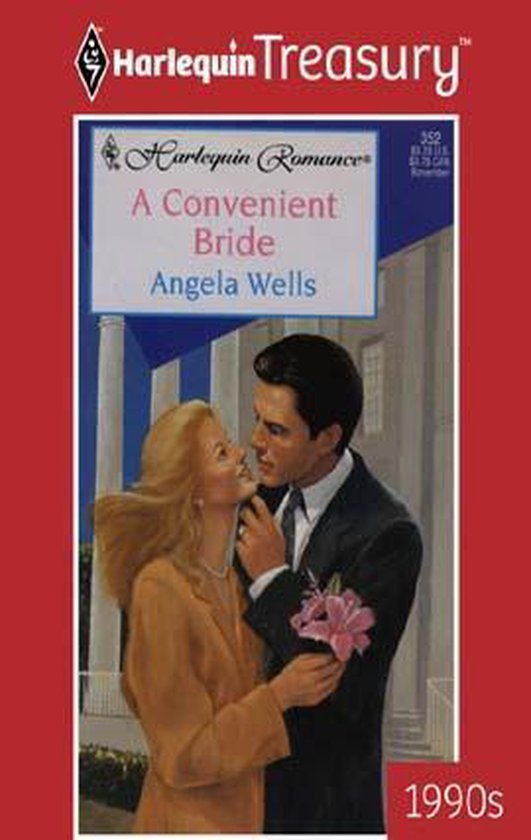 € 4.99
Two weeks to find a wife!

Getting married was the last thing Luc Benchard wanted to do. But if he didn't marry before his thirty-third birthday, just two weeks away, he stood to lose a fortune….

Aphra Grantly was single, and already living in Luc's family home! She would make a perfect convenient bride—and, in theory, the idea wasn't altogether unattractive to Aphra. After all, it would allow her to stay in the house she loved. But when Aphra found herself on honeymoon with the most desirable man she'd ever met, she knew she was in real danger of falling in love with her own temporary husband. Which wasn't very convenient at all!
Details
Auteur : Angela Wells
ISBN : 9781459270343
Taal : Engels
Uitgever : Harlequin Treasury-Harlequin Romance 90s
Uitvoering : E-book
Verschijningsdatum : juli 2011
Aantal pagina's : 256