Dead Water Creek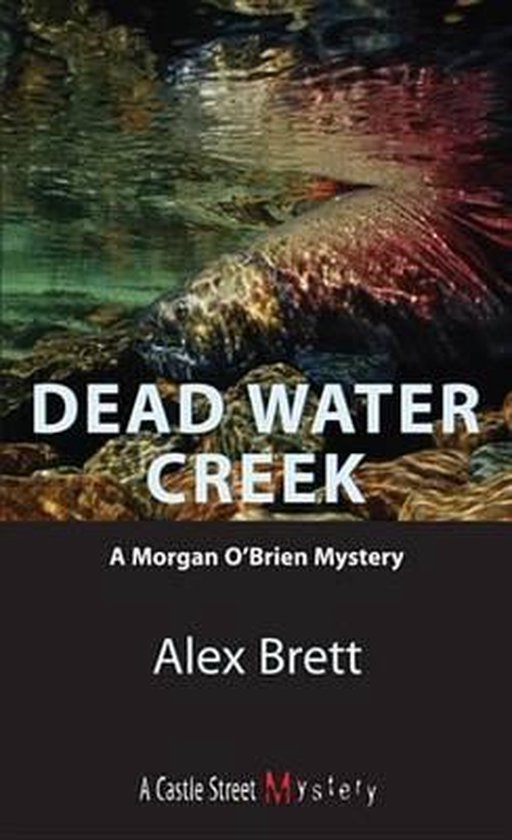 € 5.99
It seems like a plum assignment to Morgan O'Brien. A government investigator specializing in science fraud, O'Brien snatches the opportunity to travel to her former home in Vancouver for what appears to be a simple case: the investigation of a fisheries researcher suspected of siphoning funds for his own use.

But once in Vancouver things get complicated, and it becomes clear that more than money is involved. O'Brien uncovers a ruthless offshore fishing conglomerate with a plan to gain unrestricted access to one of the world's most lucrative fisheries: the Fraser River sockeye. But who is the linchpin?

As the investigation heats up, Morgan is distracted by ghosts from the past that force her to question a powerful friendship and confront her own ambiguous sexuality.

Details
Auteurs : Alex Brett, Brett Alex
ISBN : 9781554885152
Taal : Engels
Uitgever : Dundurn
Uitvoering : E-book
Verschijningsdatum : mei 2003
Aantal pagina's : 320
Gewicht : 0 g