Respect Your Children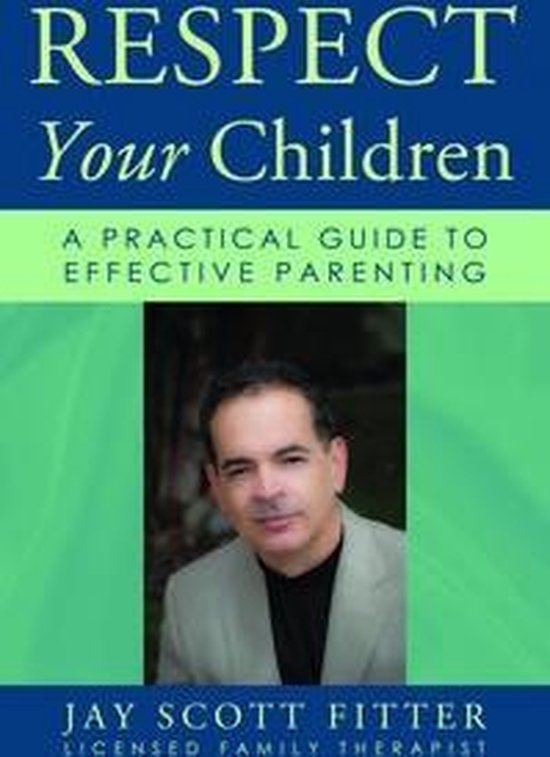 € 8.99
Raising a child in todays world is a challenging task. Kids dont come with instruction manuals, and no test is required to parent. So, it makes sense that many of us feel unprepared and unready for the task at hand.

But, the job doesnt have to be quite so difficult. There are strategies and skills that can help the parenting process be more effective and successful for the whole family. At the center of these techniques is one simple idea - Respect Your Children.

So, what does it mean to Respect Your Children? Its about communicating with our kids, talking to them and listening to their answers. Understanding the difference between discipline and punishment. Its caring for them with love, instead of obligation or resentment. Whether it be teaching, or simply chatting on the couch, parents need to tackle every situation from a position that starts with this one overriding principle - respect.

Throughout the course of this book, you will learn a variety of tools, skills and strategies that will help you become a better role model, and a better parent.

Details
Auteur : Jay Scott Fitter
ISBN : 9781450220675
Taal : Engels
Uitgever : Iuniverse
Uitvoering : E-book
Verschijningsdatum : maart 2010