It's All about the Brain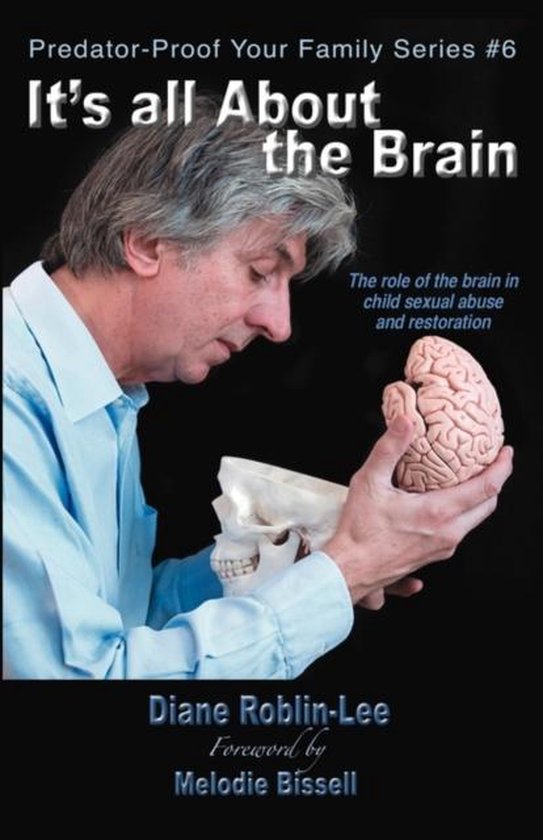 € 7.99
"It's all About the Brain" explores the role of the brain in child sexual abuse and restoration for all those involved. It answers the questions, "Does child molestation affect brain development?" and "How can the brain be used in effective treatment?" The role of the brain in achieving forgiveness and restoration on all sides of the issue is addressed.
Details
Auteurs : Diane E. Roblin-Lee, Diane E Roblin-Lee
ISBN : 9781896213538
Taal : Engels
Uitgever : Bydesign Media
Uitvoering : Paperback
Verschijningsdatum : augustus 2018
Aantal pagina's : 50
Gewicht : 73 g
Druk : Updated Edition, 2018 ed.